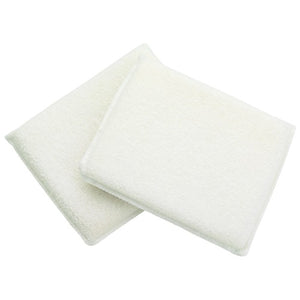 Paint Applicator Sponge(1 Pad)
These Paint applicator sponges are terry cloth covered staining pads that are great for application of Stain & Finishing oil, staining and can be used to apply tough coat.
If using for Stain & Finishing Oil it will be a one time use only as clean up of oil requires a solvent.
If using for tough coat application or water based stain it can be washed out and reused.
Measures: 4"x5" (1 Pad)
---
We Also Recommend
---